Welcome To

SPLASH GIRLS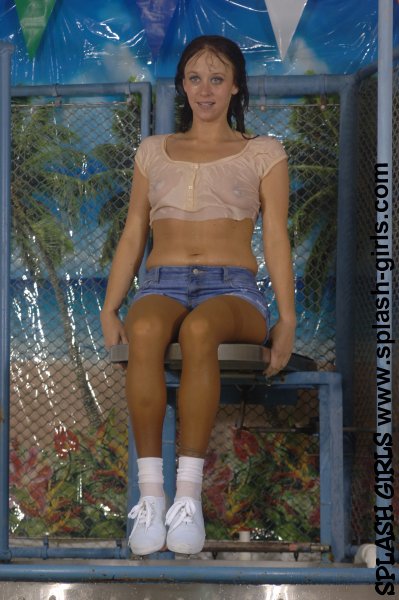 This site contains photographs of women in dunk tanks. Though the sequences
begin clothed, they end either nude or in transparent clothing. If you find humor or
interest in such material, please have a look at our preview page. We offer a
members section with on line galleries of still photos taken at our video shoots.
Videos are shot in 3 chip digital. Some videos were produced and directed by
Doctor Splash. Some were produced by Wamtec and directed by
Doctor Splash. Our preview page gives a sampling of the many
stills in the members section.
X
Your membership is a subscription and will automatically be renewed and rebilled
to your credit card until you cancel it. Your membership term is 30 days and
will be rebilled on the closest day of each month until you cancel it. Cancellation
is easy, just click one of the many "CANCEL SUBSCRIPTION" buttons located
on the site. PLEASE don't send me E-mail asking me to cancel you. Just click
the button. It's much easier and you don't have to wonder if I received your
message or not.